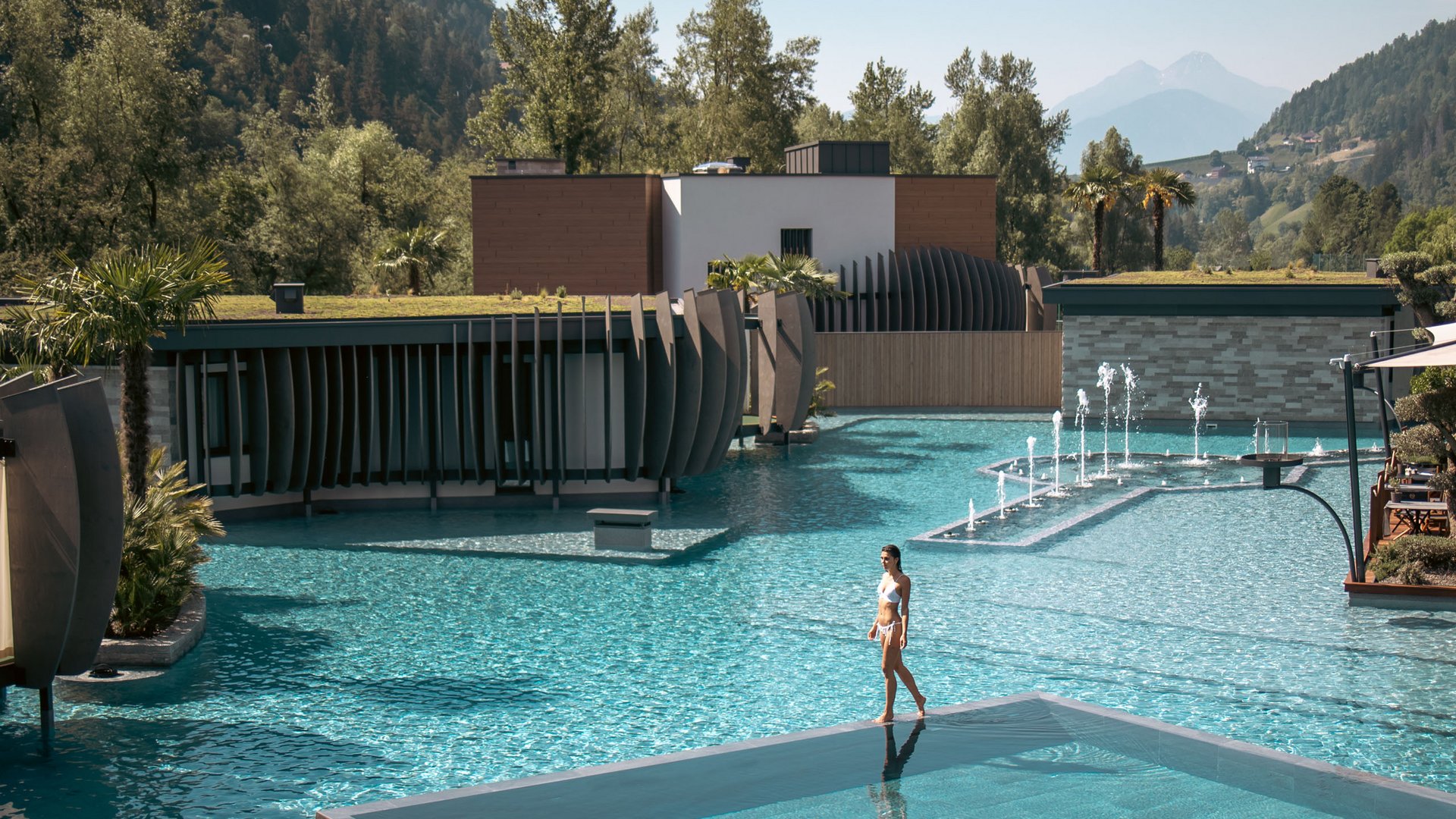 Stories | All Quellenhof Resorts
New design, new copy, but the same first-class service: Our brand-new website is live!

We are always striving for bigger and better things at Quellenhof Luxury Resorts – and so we also treated our web presence to a new look! We are very pleased to present the result to you. Browse through our new website and let yourself be inspired by the holiday specials for your next stay in Val Passiria/Passeiertal or at Lake Garda. All our houses have a new online look:
Have fun discovering all the nooks and crannies of our website. We are already looking forward to meeting you soon in person!