Join the Quellenhof Team!
Would you like to explore the Quellenhof world and become part of the Q Team? We are always looking for great talents with passion and drive. Become a wish-fulfiller and apply now.
Quellenhof Luxury Resort Lazise


Familie Dorfer
Via del Terminon 19
37017 Lazise | Italien
T +39 0458 531000
hr@no-spam.quellenhof-lazise.no-spam.it

Quellenhof Luxury Resort Passeier
Quellenhof See Lodge
Hotel | Chalet Das Alpenschlössel


Familie Dorfer- Perwanger
Pseirerstraße 47
39010 St. Martin | Italien
T +39 0473 645474
hr@no-spam.quellenhof.no-spam.it
In the Quellenhof Resorts, we always meet as equals. We are there for each other, help each other, and make sure that our guests get to enjoy an exclusive and all-round relaxing stay. That's why Q doesn't only stand for Quellenhof, but also for quality.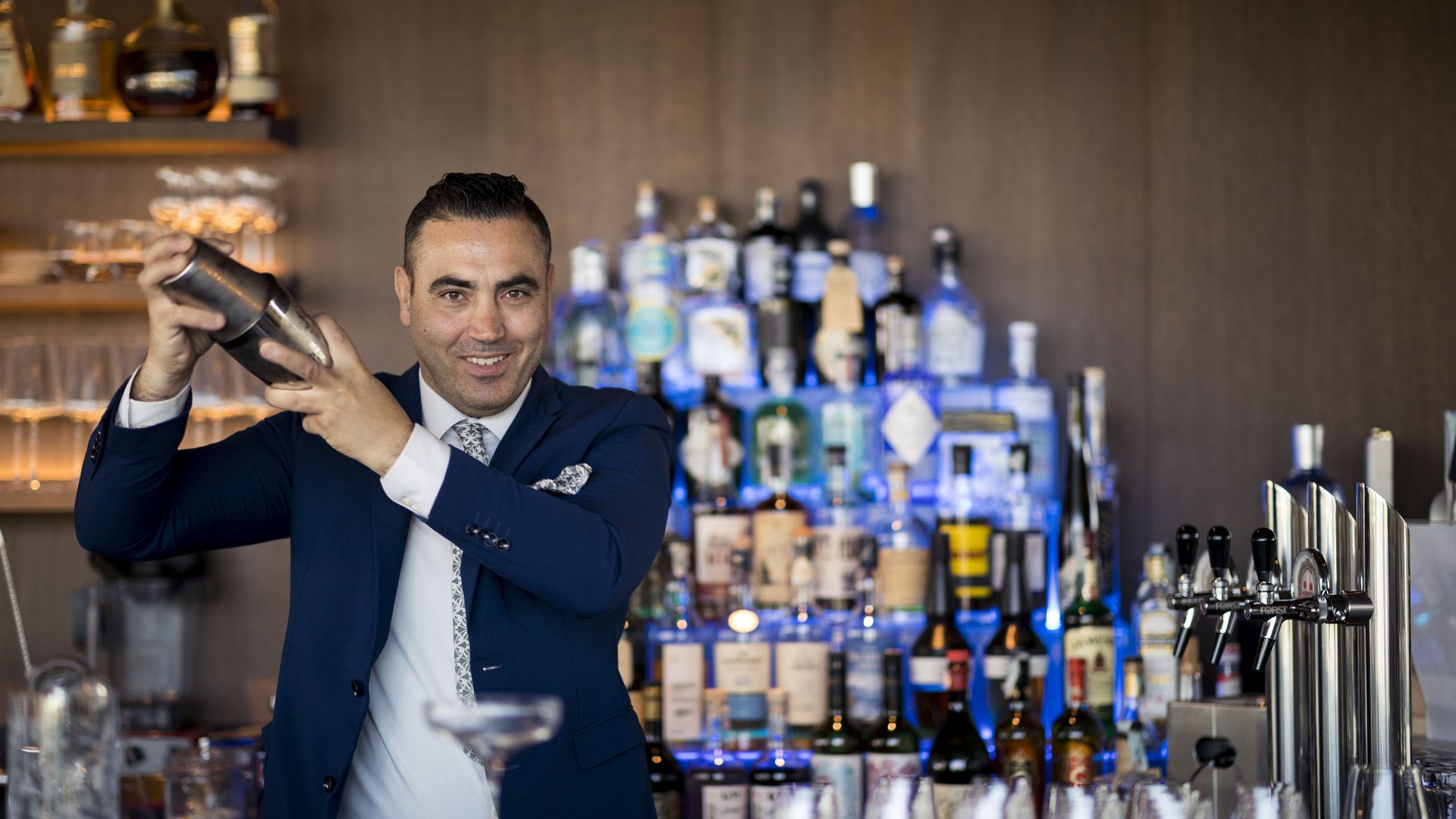 Mix colourful cocktails at the hotel bar.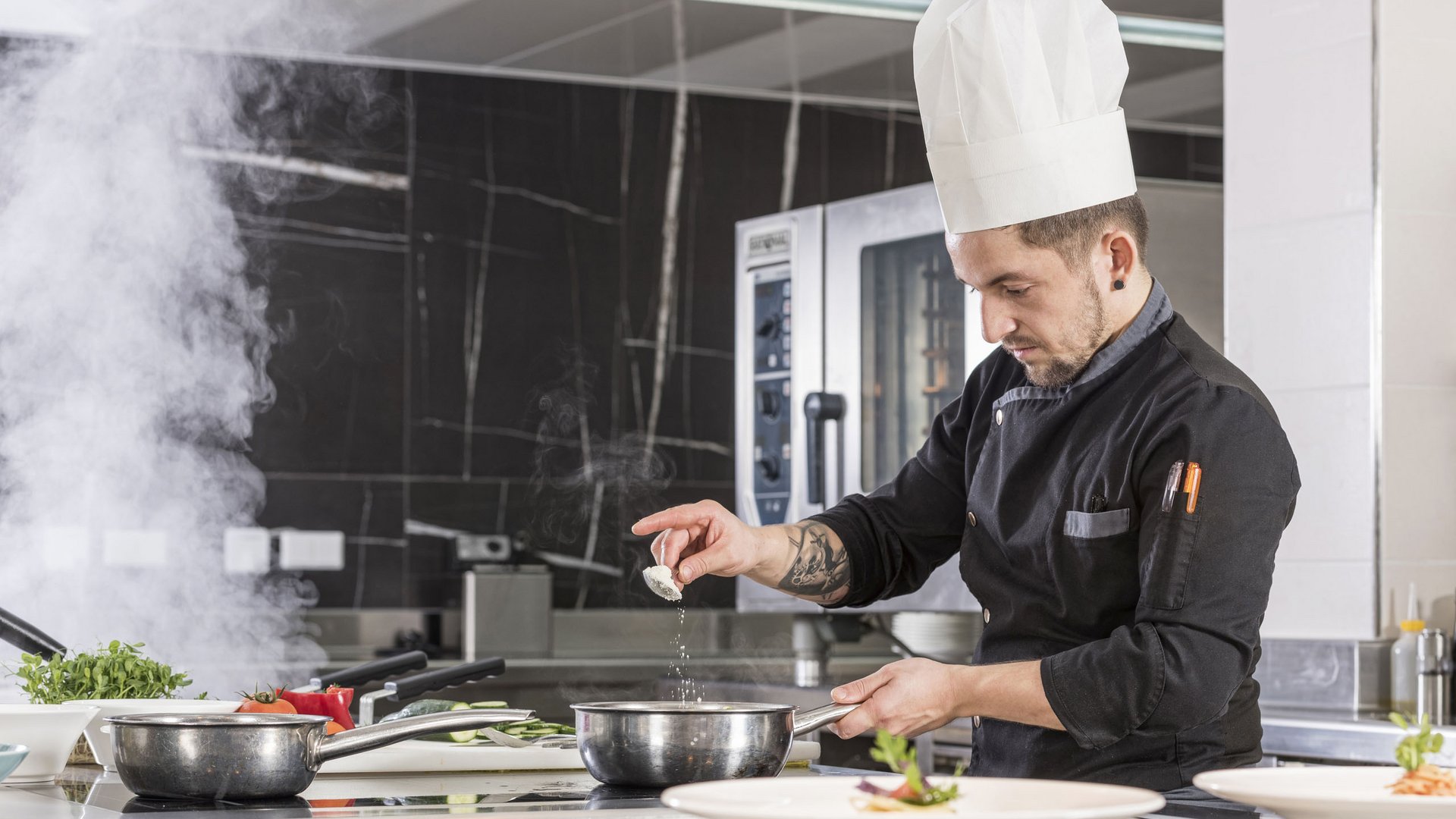 Prepare creative gourmet delights.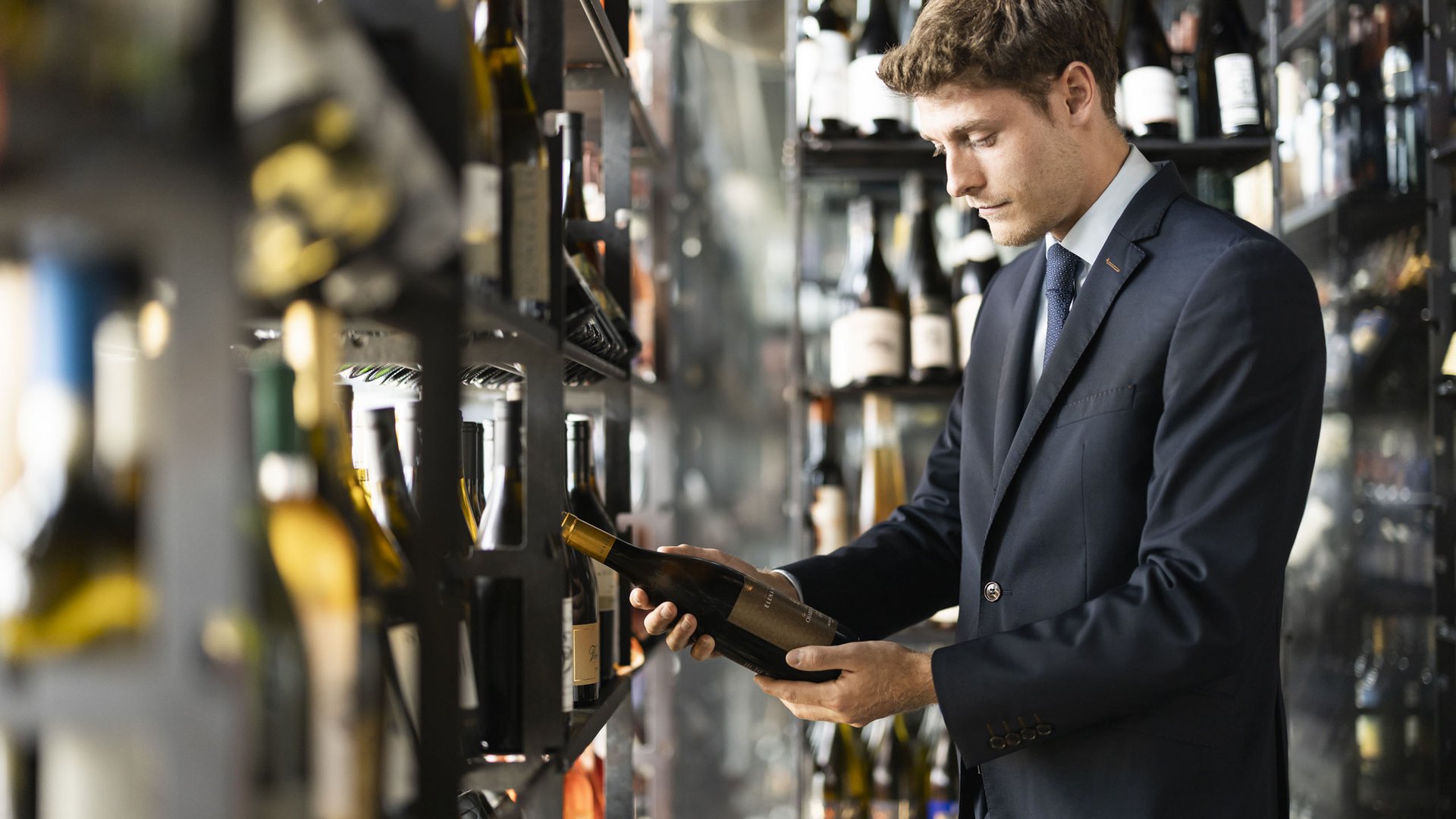 Love the finest of wines.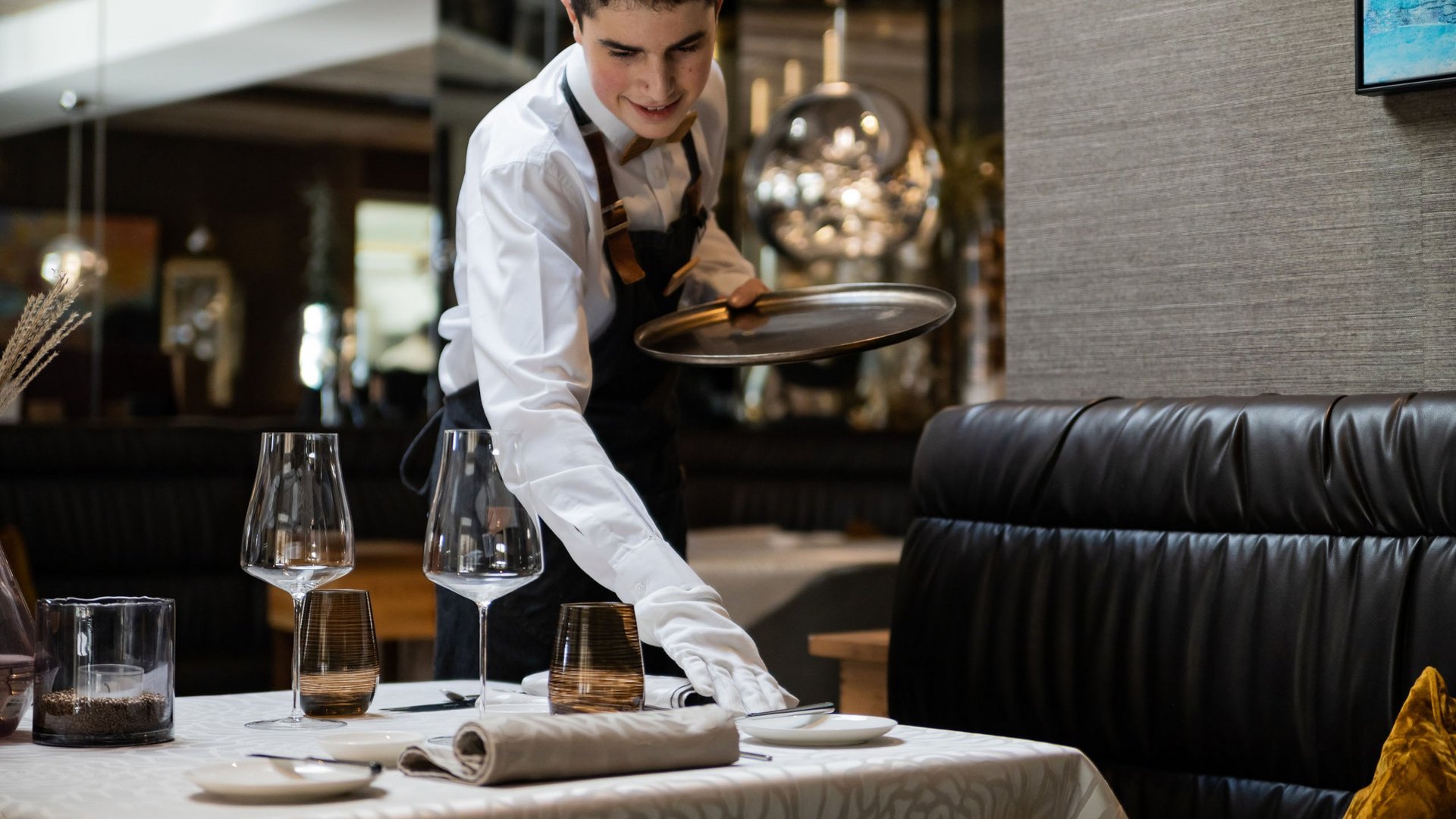 Have an eye for detail in service.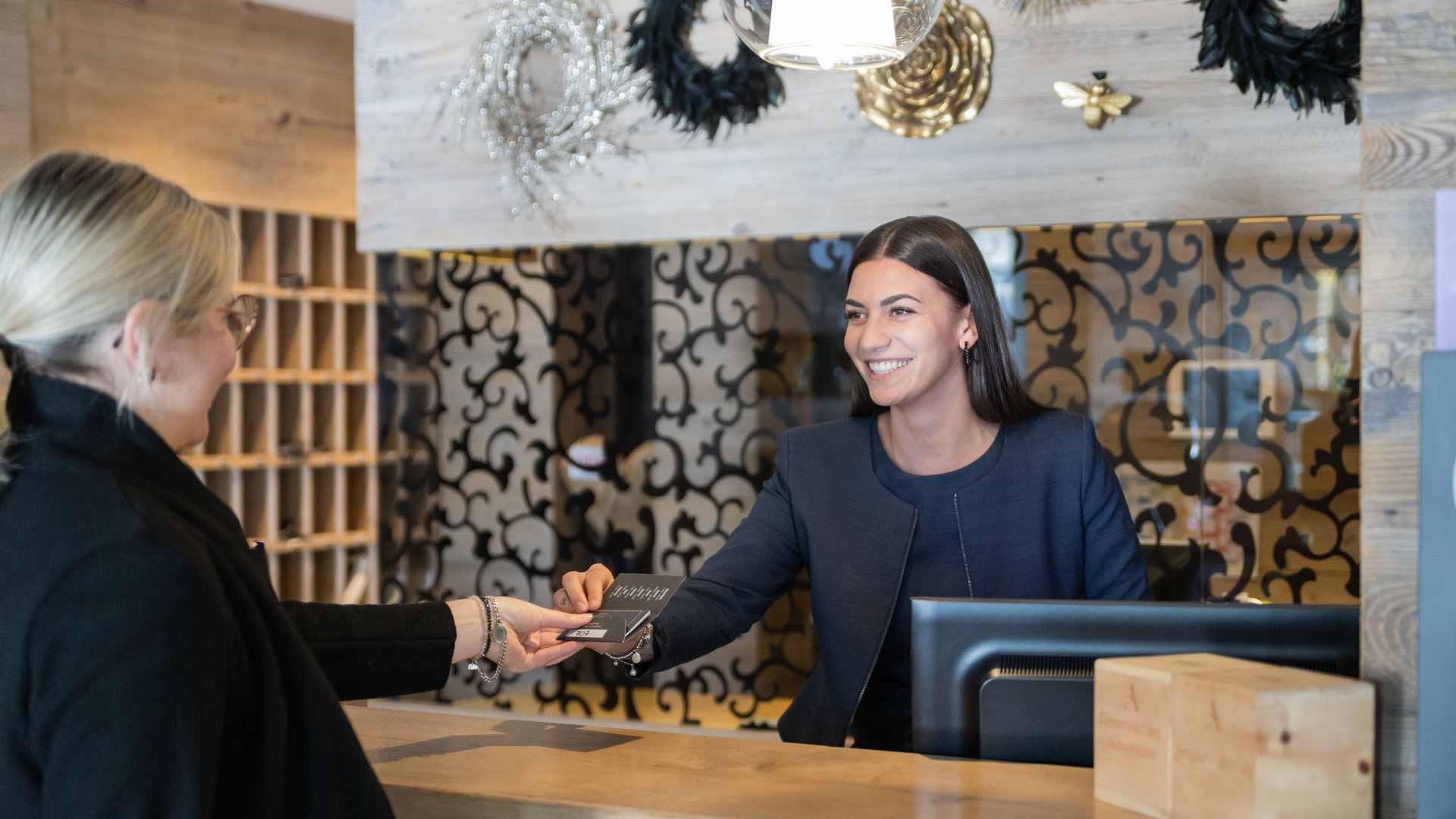 Be the smiling face at reception.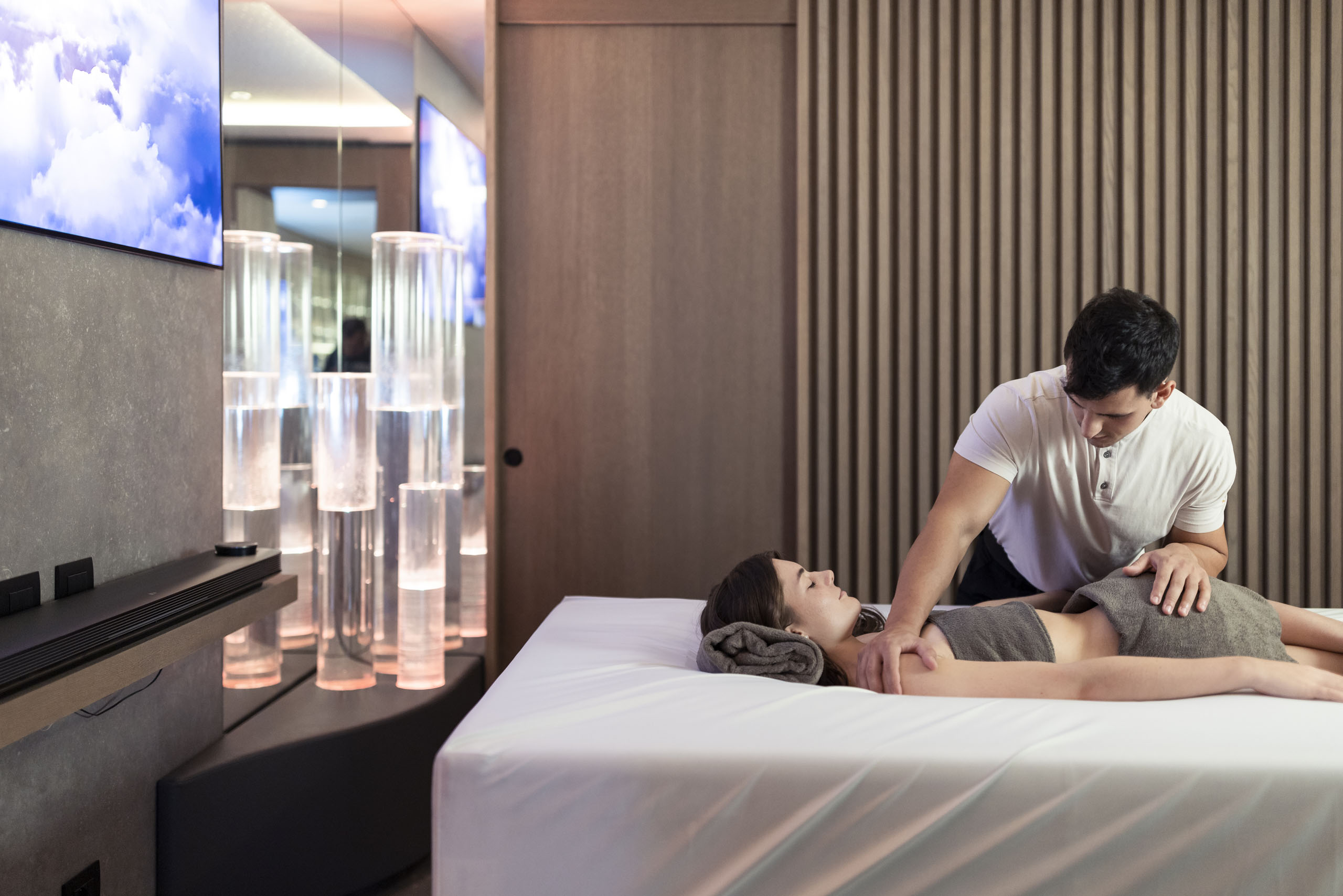 Make wellness dreams come true for guests.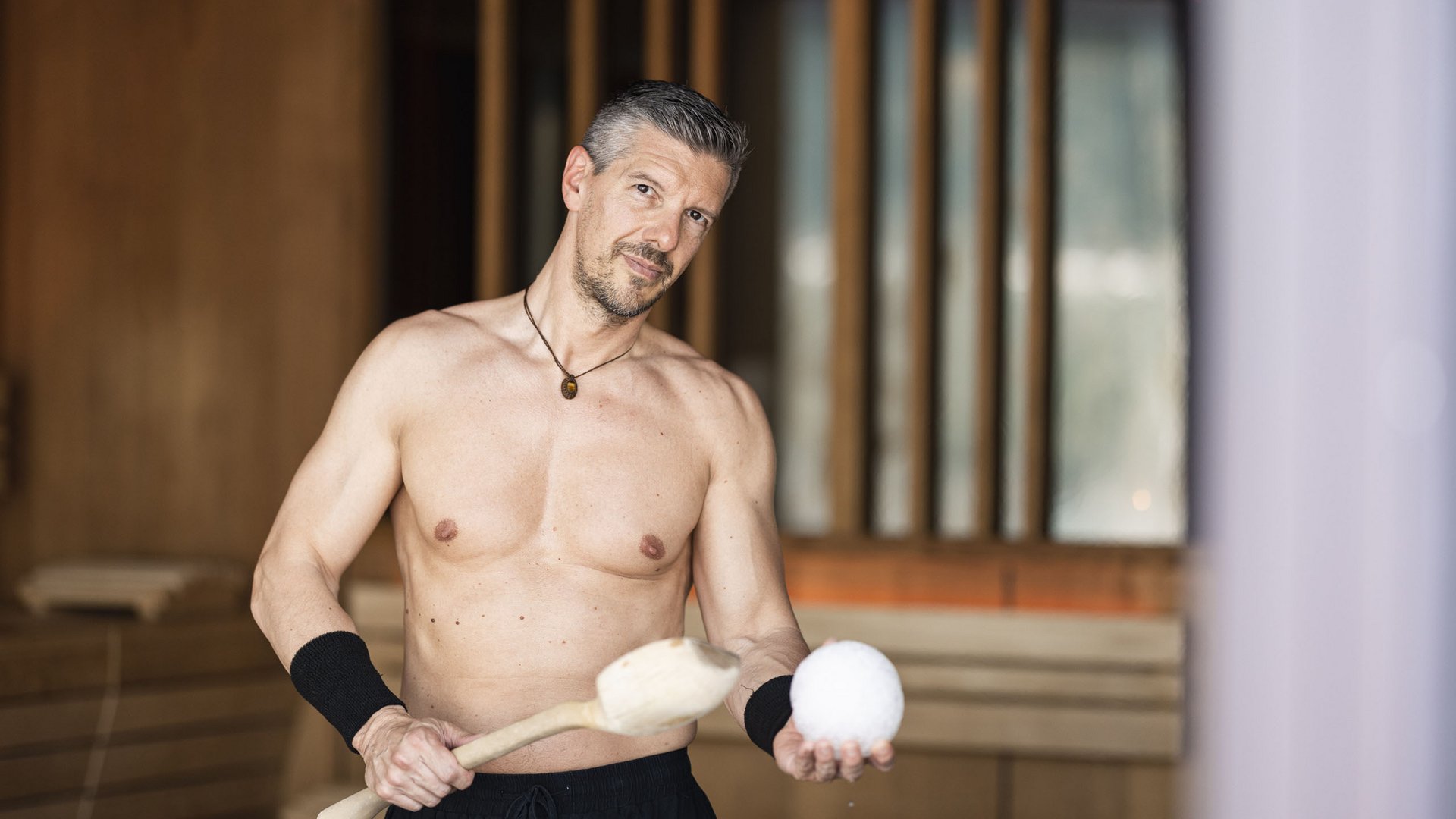 Provide guests with hot sauna sessions.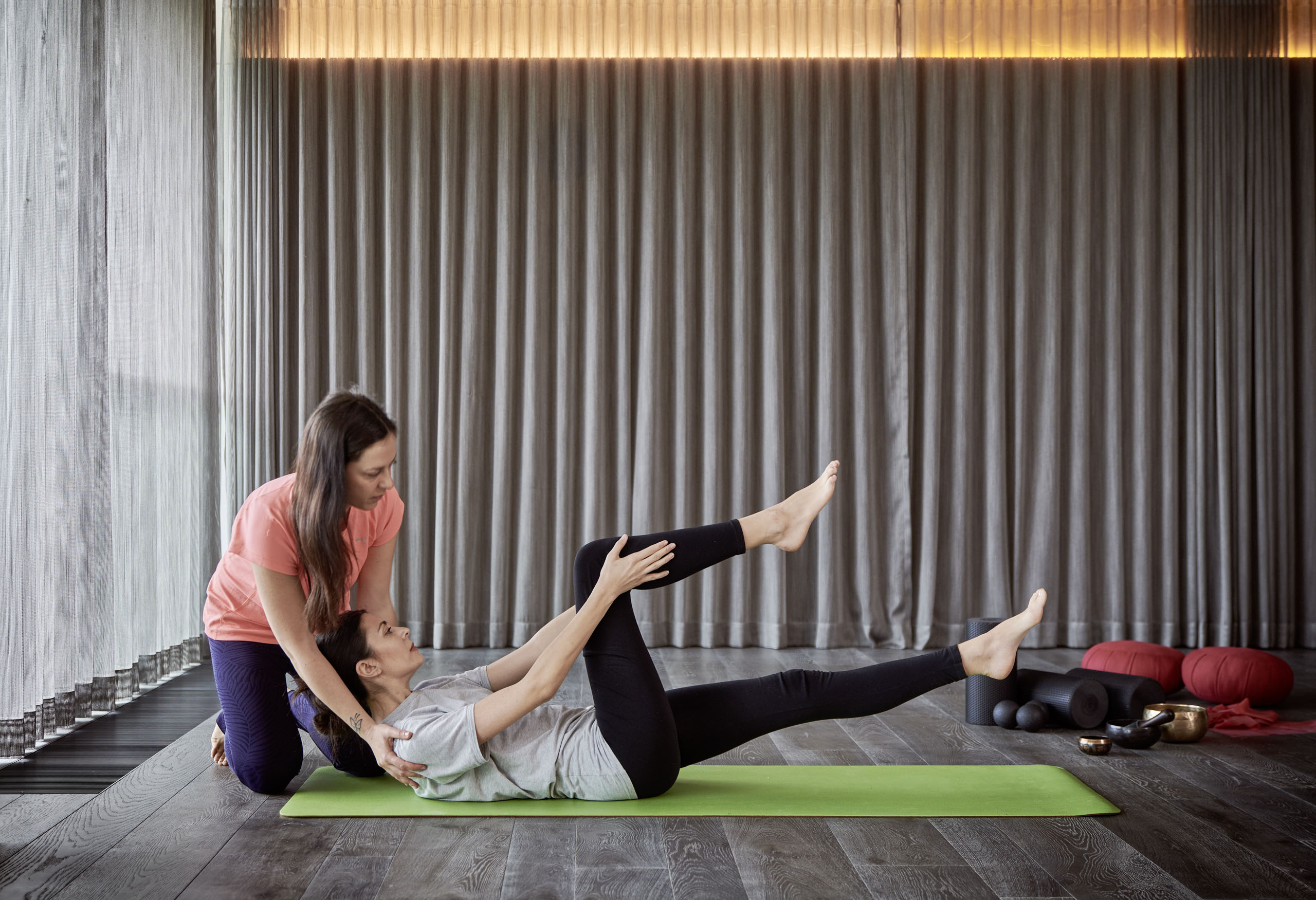 Create tailor-made sports programmes.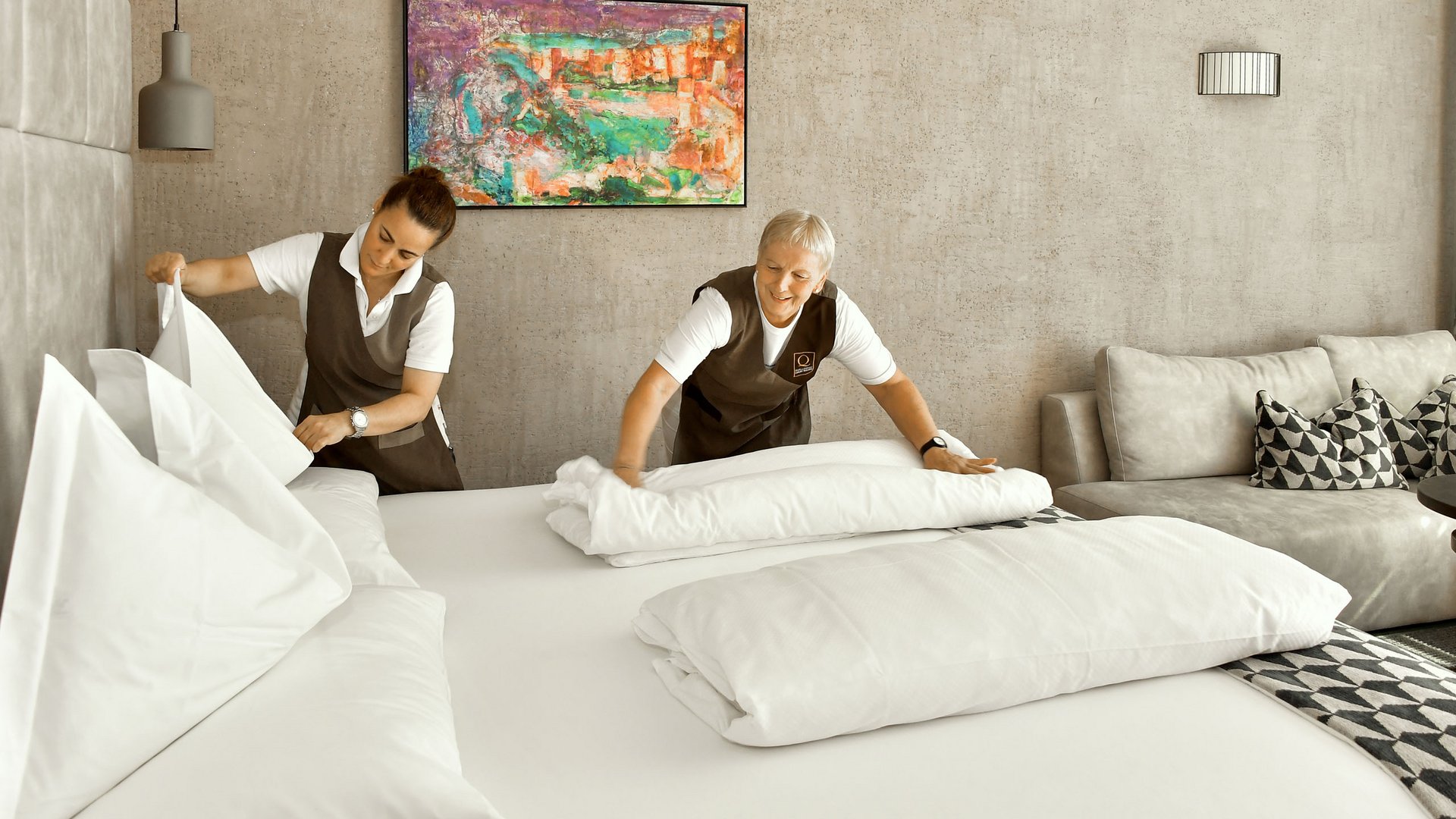 Guarantee unparalleled well-being in the rooms and suites.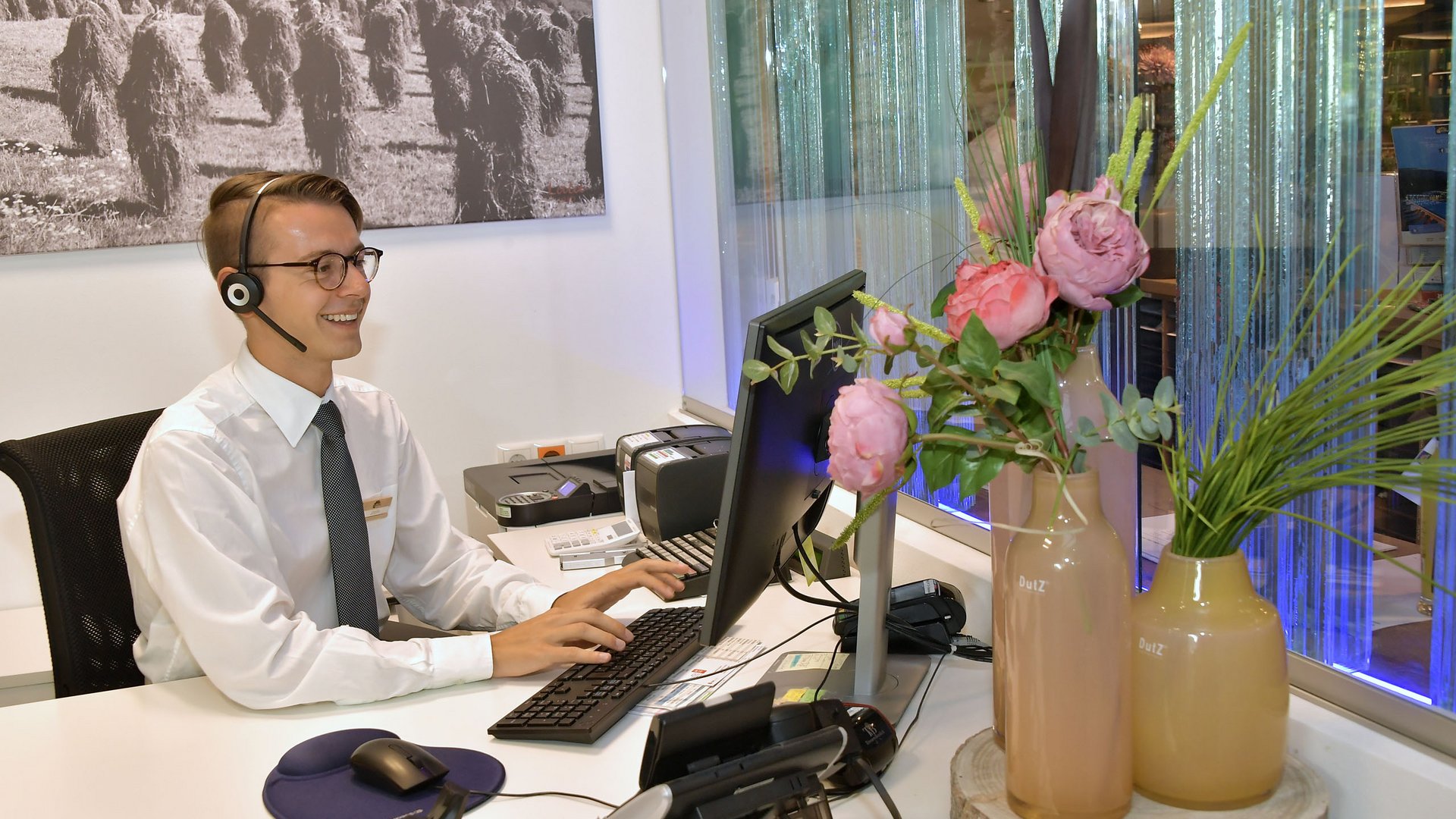 Keep an eye on data, figures, and events.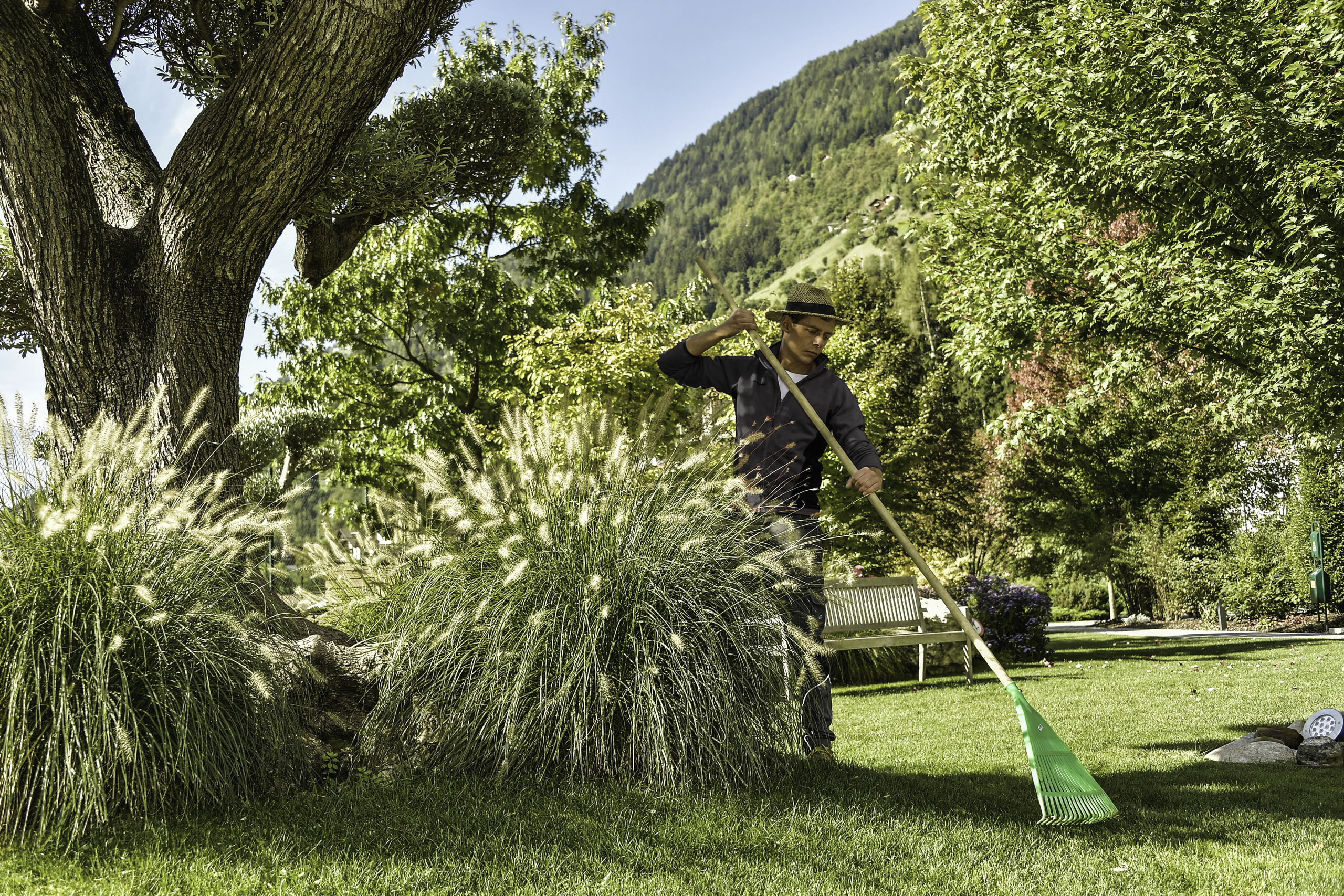 Make our garden landscape bloom.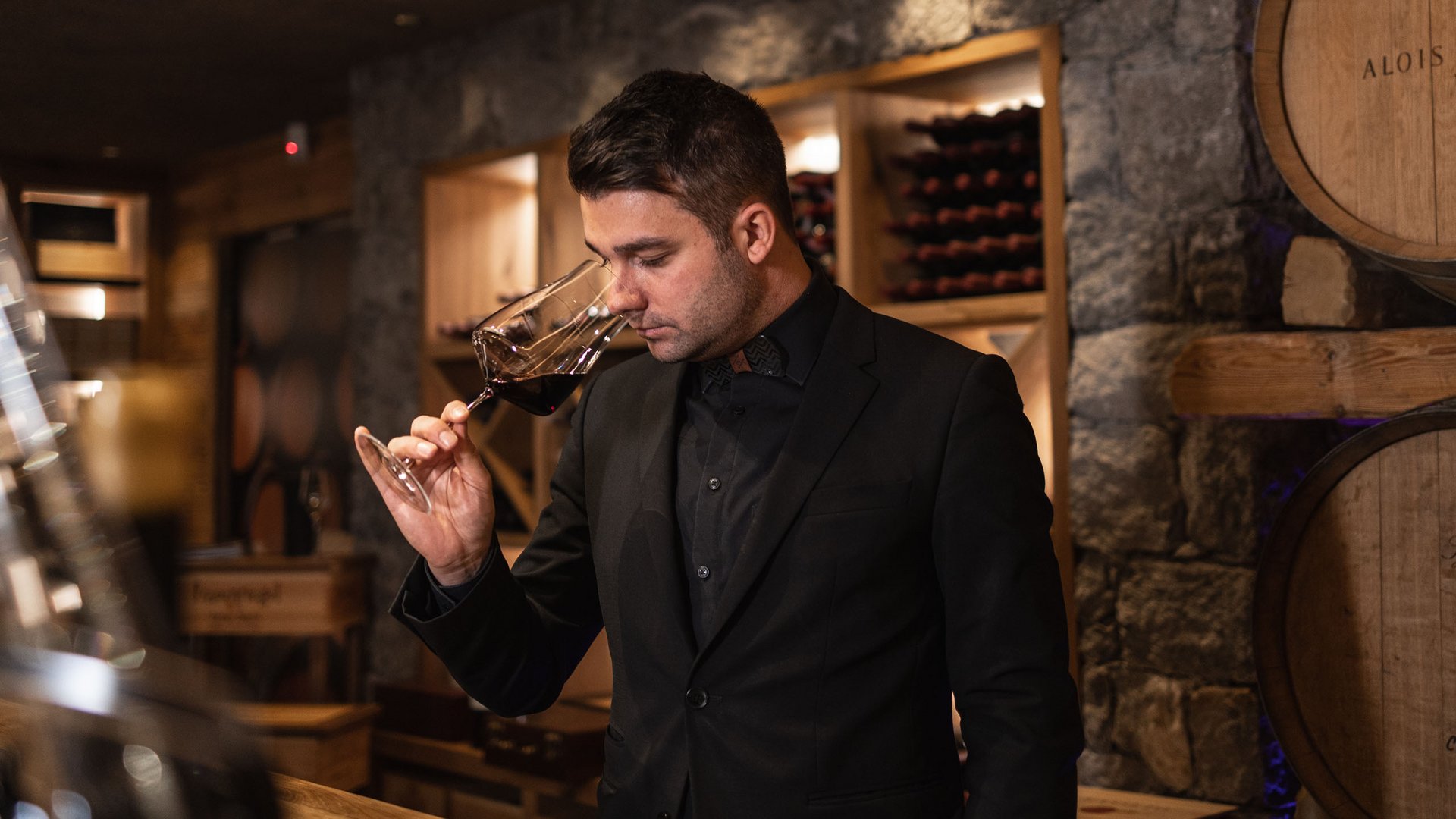 Pass on the passion for wines to guests.